San Juan's Most Effective Personal Training Program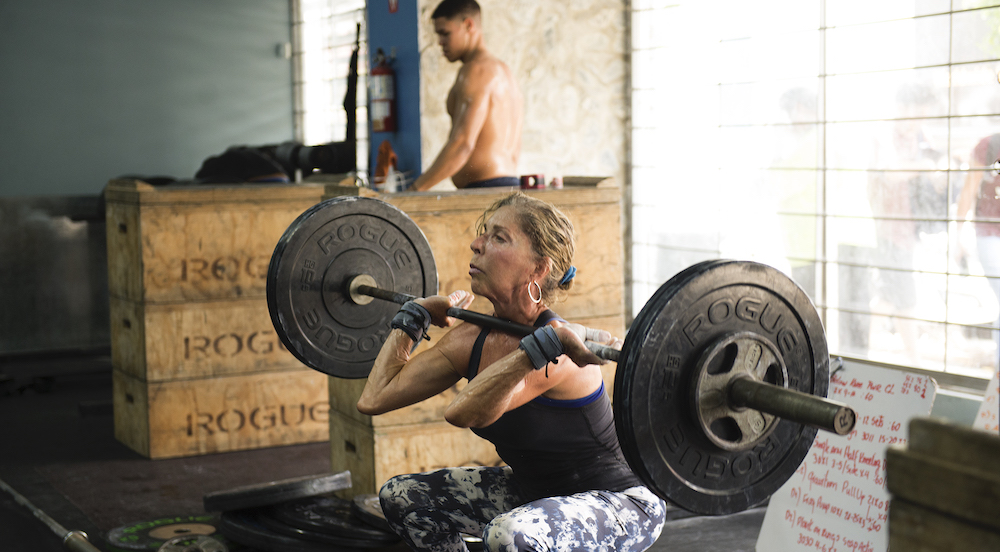 The mere fact that you searched "personal trainers near me" or "personal trainers in San Juan" means that you've decided to take the first step in this journey and recognize that you need personalization to get results.
Good news, we've got you covered!
Welcome to the evolution of personal training. Over the years we've come to find that the formula for lasting success requires two components. One, is a professional coach to design the program and provide support in the process. But second, and perhaps most important, is that clients truly understand what they're doing, why they're doing it, and how it connects to their goals. This is where INDIVIDUALIZED TRAINING steps in.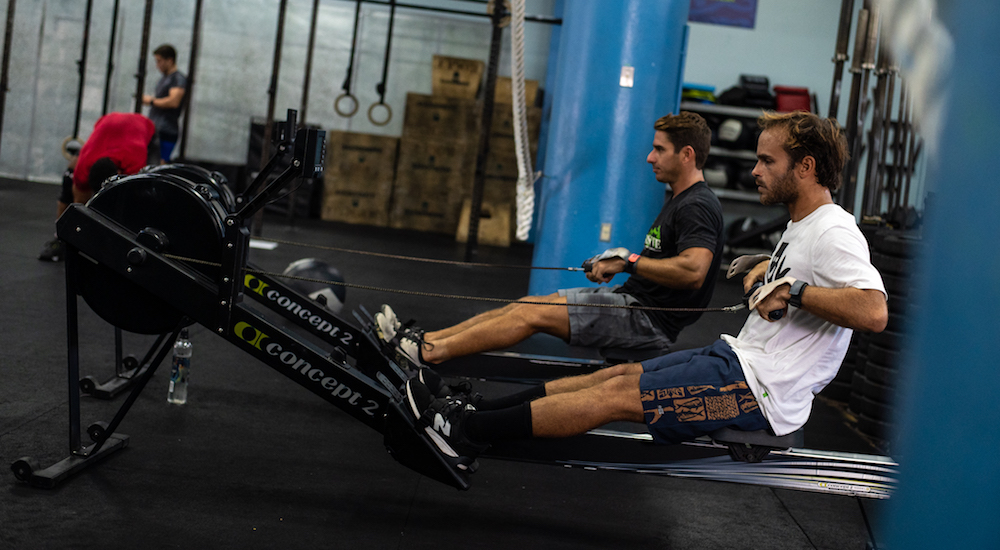 Each client gets his or her very own coach who performs a thorough assessment, creates the ideal program for the individual, and supports the process with feedback, not only on workout results but through conversation. The main difference compared to personal training is that your coach is not standing there with you in every session. Instead, your coach makes it a high priority to actually teach you how to train so that you're able to take the reins in your journey.
Think of it this way: If you moved to another city, you would be using the GPS to go everywhere. As time goes by, you would rely less on it as you start getting familiarized with all the spots. Eventually, GPS is seldom needed. Well, that's how it works with individualized training as well. You coach will serve as the GPS until you get more comfortable in the gym.
But that doesn't mean that you are simply left alone to figure things out. We do offer real time support via floor coaches, always one on duty, who is there during your every workout to correct movement, answer questions, and help with equipment setup if needed. You also get to do this in a setting of like-minded individuals who share the same enthusiasm that you do and are committed to their particular goals.
Get Started Today With Personal Training in San Juan Today!
The best part of all this: you can get our Individualized Training Program for a fraction of the cost you would pay for Personal Training in San Juan.
All you have to do is fill out the short form on the side of this page.